Dear Kingfisher Parents and Families,
Welcome to the Yale-NUS family site. This is a place built for you; to help answer your questions, provide information about important upcoming dates and events, and to share more about your student's experience.
Student's families are a special part of this unique community. We understand the vital role parents play in the college experience, and we want to partner with you to ensure your student's success at Yale-NUS College.
Thank you for joining us; I look forward to working with you and your student.
Thank you,
Christopher Bridges
Dean of Students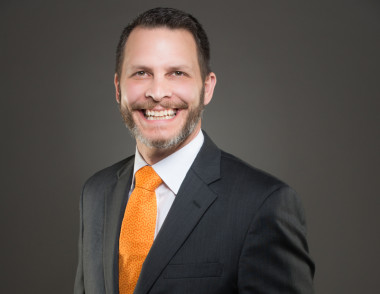 Dear Yale-NUS Parents and Families,
We are delighted to have you in our community!
Each of our students was hand selected for our diverse and dynamic community. We are confident that they each have the potential to not only excel academically, personally, and professionally during your time with us, but also to add to our community in a myriad of ways we cannot yet anticipate.
I am enjoying getting to know our students and you, their families. Our programs are academically challenging and intellectually engaging. We have developed our curriculum to give students a broad liberal education and to equip them not only, with skills in critical thinking and articulate communication, but also with the flexibility and global perspective necessary to lead in this century. We do all of this in a small highly supportive environment. I believe passionately in not only our programs, but also in our approach to residential community.
I hope some of you will visit us here soon. Please do not hesitate to reach out to me and my staff at any time. And we are happy to have you in our Yale-NUS College community!
Sincerely,
Joanne Roberts
Dean of Faculty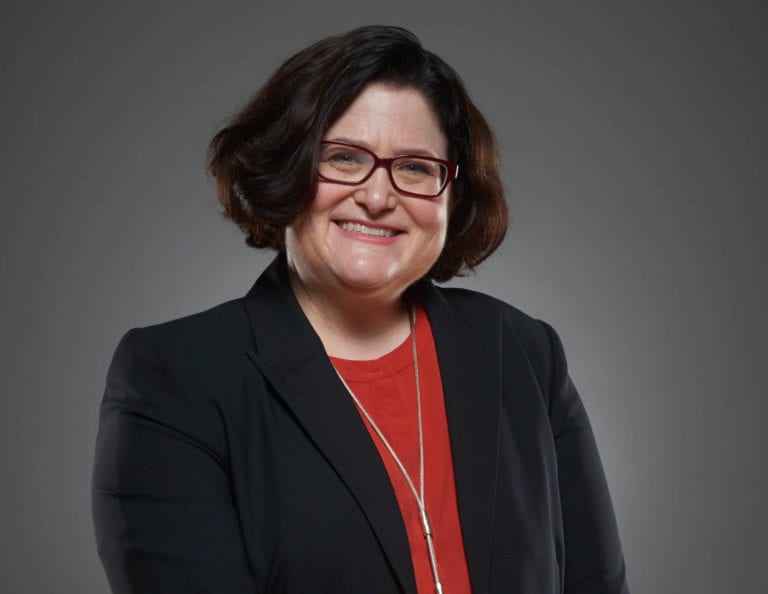 Dear Yale-NUS Parents and Families,
At the Centre for International and Professional Experience (CIPE) we work with students throughout their time at Yale-NUS to help them expand their horizons, figure out how they want to make an impact in the world, acquire the skills necessary to do that and prepare them for life after college.
Our Week 7 and Learning Across Boundaries (LABs) programmes allow students to deepen their knowledge in real world settings. Summer opportunities to conduct path-breaking research, learn a language, workshop their writing, have an internship or create positive social impact help them hone their abilities and build their talents. Our CIPE advisors work closely with students to select a study abroad placement, to prepare applications for graduate school and fellowships, and to explore career options.
Throughout the academic year, students can take advantage of our programs by pursuing our Leadership Certificate, attending intimate fireside chats with local and global notables or attending a wide variety of professional development workshops.
At CIPE, it is our mission to help students make the most of the incredible opportunities on offer at Yale-NUS as we prepare the next generation of leaders in their fields and communities. We invite you to learn more about what we do.
Best,
Trisha Craig
Dean for International and Professional Experience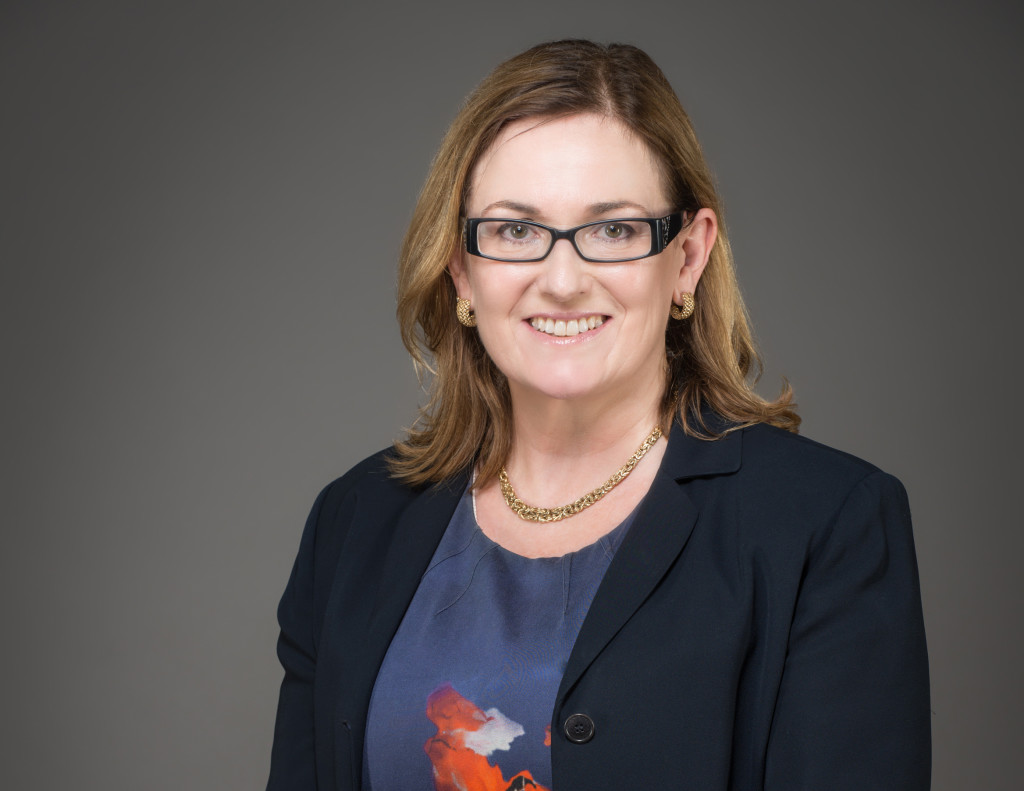 Dear Yale-NUS Parents and Families,
Educational Resources and Technology ('ERT') is a support department which works in partnership with all members of the Yale-NUS community of learning.
Our department comprises five teams – the College Library, Arts (which manages our performance spaces and fabrication studios); Educational Technology; Media and Classroom Technology; and IT.
We work with students and faculty to support them in their academic endeavours, whether curricular or co-curricular.
We very much look forward to meeting you and your student, and to assisting in any way we can. We are committed to enabling your student to succeed!
Ronald Milne
Dean of Educational Resources & Technology