Dear Parents and Families,
The Dean of Students Office strives to create a rich living and learning community for Yale-NUS students. Students have the opportunity to extend their learning beyond the classroom through a wide range of programming and leadership opportunities. A dedicated group of educators facilitate these experiences through residential life, student-led organisations, intercultural engagement, wellness initiatives, and physical recreation.
The Dean of Student Office demonstrates a strong ethic of care for students through a robust residential life support structure and an outstanding group of professional counsellors. Furthermore, our Student Services team offers a 'one stop shop' for all matters related to billing and insurance.
We look forward to meeting and engaging with you at events such as Family Weekend and the Chinese New Year Gathering. In the meantime, you may reach out to us with your questions and comments: yalenusfamily@yale-nus.edu.sg.
Best Regards,
Dave Stanfield
Dean of Students
Welcome to Yale-NUS – You are a vital part of our diverse and vibrant community!
Our faculty strive to cultivate curiosity and critical thinking, to support students in their intellectual and social growth, and to ignite their passions. We have a deep commitment to teaching, and we nurture an environment that provides countless opportunities to learn and discover, both inside and outside of the classroom.As a college of liberal arts and sciences, our curriculum is rich and diverse, with fourteen areas of study across the Humanities, Sciences and Social Sciences. Moreover, students have opportunities for reflection and active engagement with faculty and our partners in the public, private and not-for-profit sectors – in Singapore and across the world.
We hope to see you on campus for student-centred gatherings from First-year Assembly to Commencement as well as public lectures and events. I look forward to meeting you and to hearing about your aspirations for your students and for our Yale-NUS College community.
Sincere thanks and very best wishes,
Jeannette R. Ickovics, PhD
Dean of Faculty
Dear Yale-NUS Parents and Families,
At the Centre for International and Professional Experience (CIPE) we work with students throughout their time at Yale-NUS to help them expand their horizons, figure out how they want to make an impact in the world, acquire the skills necessary to do that and prepare them for life after college.
Our Week 7 and Learning Across Boundaries (LABs) programmes allow students to deepen their knowledge in real world settings. Summer opportunities to conduct path-breaking research, learn a language, workshop their writing, have an internship or create positive social impact help them hone their abilities and build their talents. Our CIPE advisors work closely with students to select a study abroad placement, to prepare applications for graduate school and fellowships, and to explore career options.
Throughout the academic year, students can take advantage of our programs by pursuing our Leadership Certificate, attending intimate fireside chats with local and global notables or attending a wide variety of professional development workshops.
At CIPE, it is our mission to help students make the most of the incredible opportunities on offer at Yale-NUS as we prepare the next generation of leaders in their fields and communities. We invite you to learn more about what we do.
Best,
Trisha Craig
Dean for International and Professional Experience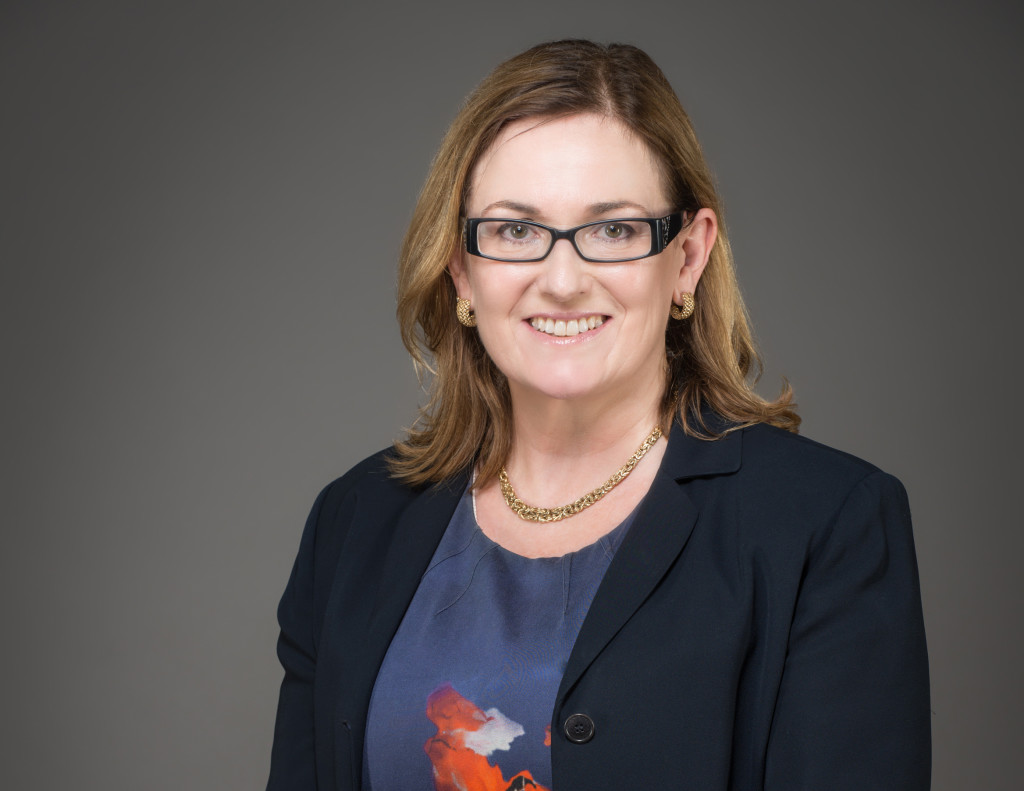 Dear Yale-NUS Parents and Families,
Educational Resources and Technology ('ERT') is a support department which works in partnership with all members of the Yale-NUS community of learning.
Our department comprises five teams – the College Library, Arts (which manages our performance spaces and fabrication studios); Educational Technology; Media and Classroom Technology; and IT.
We work with students and faculty to support them in their academic endeavours, whether curricular or co-curricular.
We very much look forward to meeting you and your student, and to assisting in any way we can. We are committed to enabling your student to succeed!
Ronald Milne
Dean of Educational Resources & Technology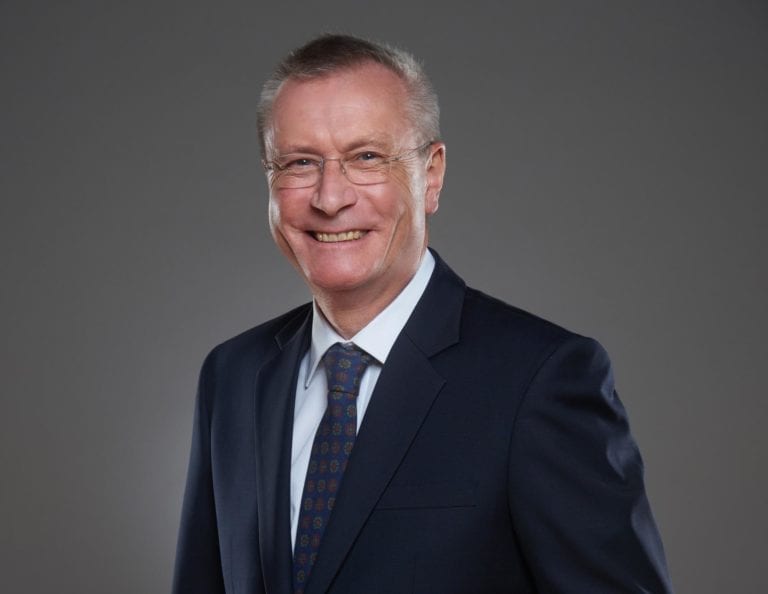 Dear Yale-NUS Parents and Families,
The Admissions & Financial Aid team had the pleasure of being the first to welcome your student to Yale-NUS College. Amongst the thousands of accomplished students who apply to Yale-NUS each year, your family member was selected for the unique qualities, perspectives and potential they bring to our community. We are impressed by the extraordinary talent, curiosity and diversity found in our students. We intentionally build a cohort of students who will honor their shared diversity and challenge each other as much as they will be challenged by their professors.
Yale-NUS is committed to making our unique living and learning experience financially accessible to all of our students. If you or our student have any questions about Financial Aid, please don't hesitate to contact a member of our team.
Welcome to Yale-NUS College!
Laura Severin
Dean of Admissions & Financial Aid